It's finals week and I'm drowning in research and review sessions, so I only have time to share some pictures. Once my brain is functioning again I'll do more here than just flit by and drop off some photos captured by my phone.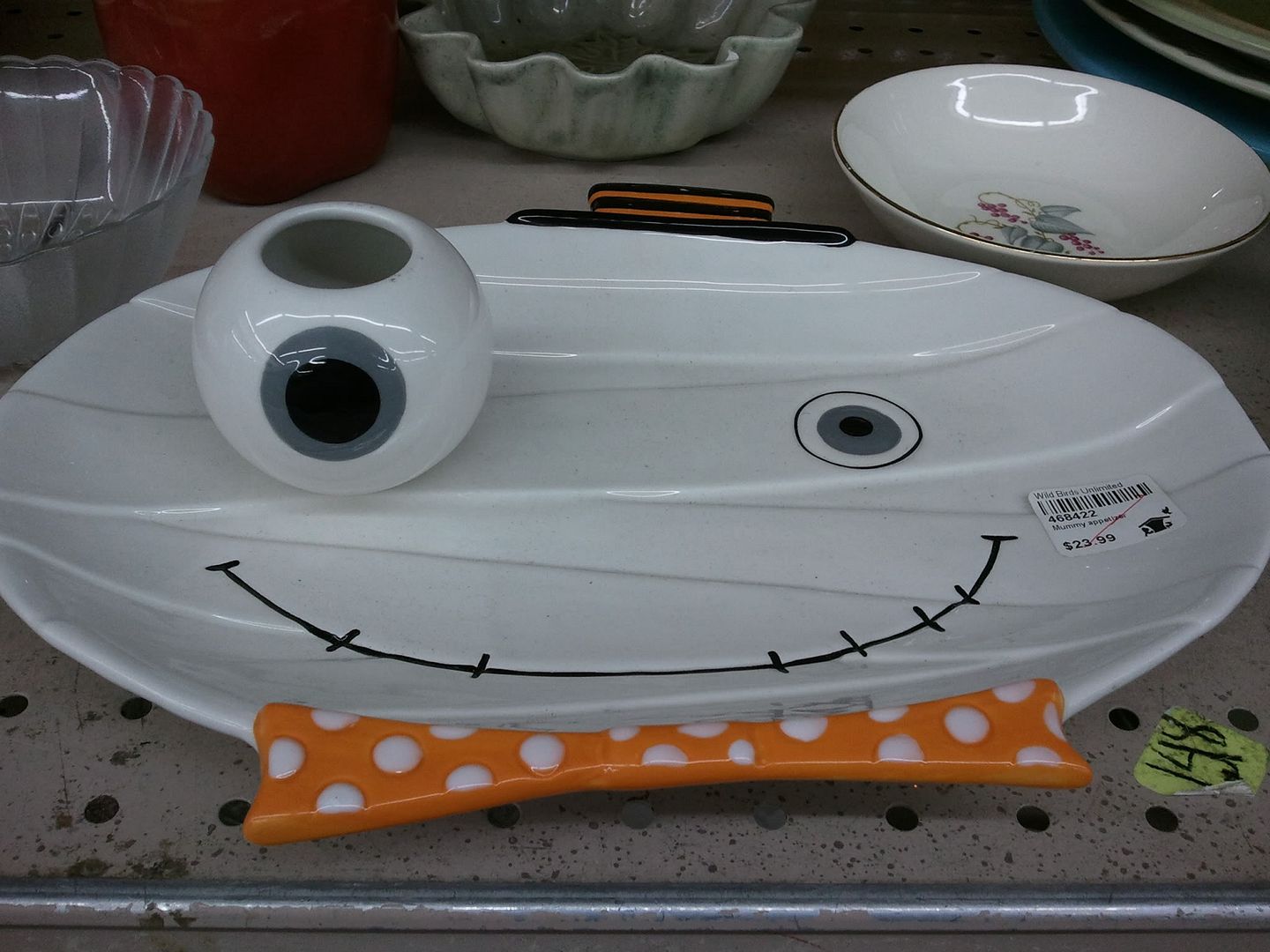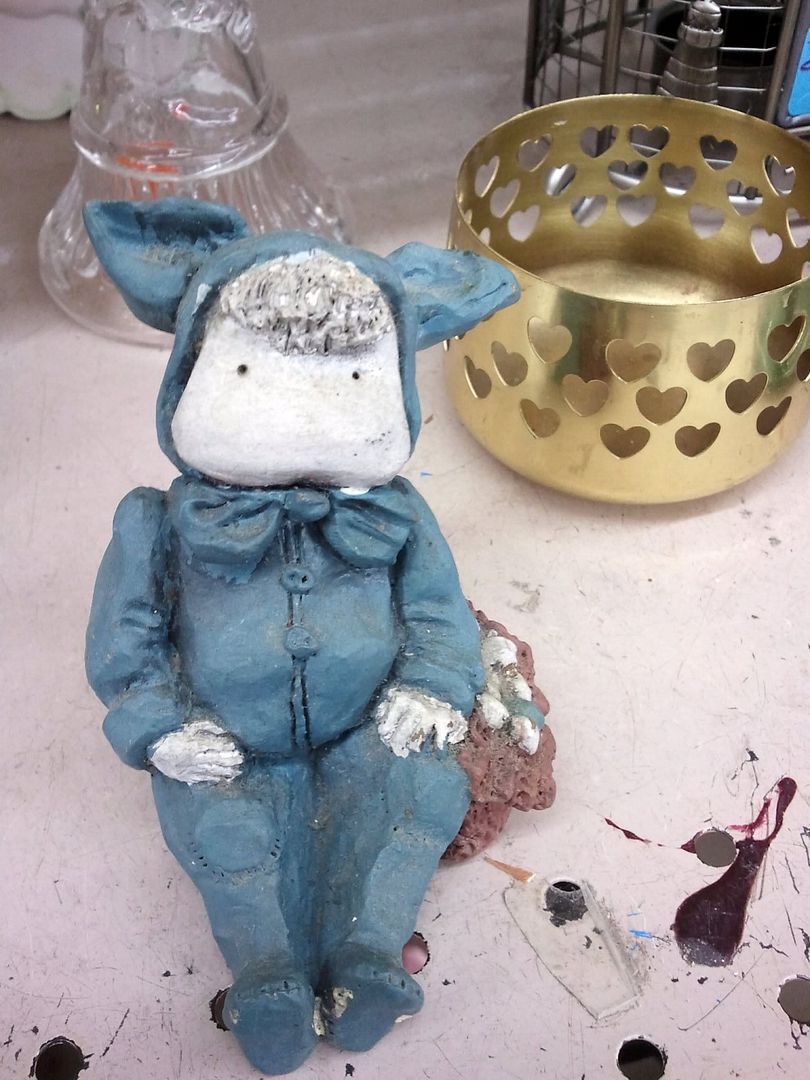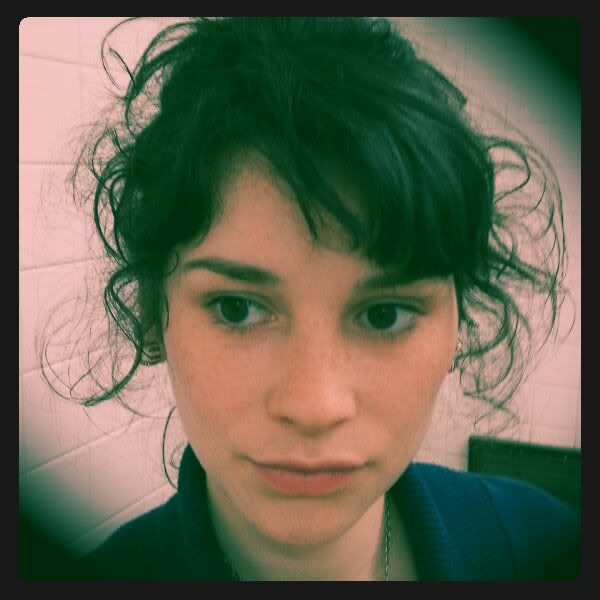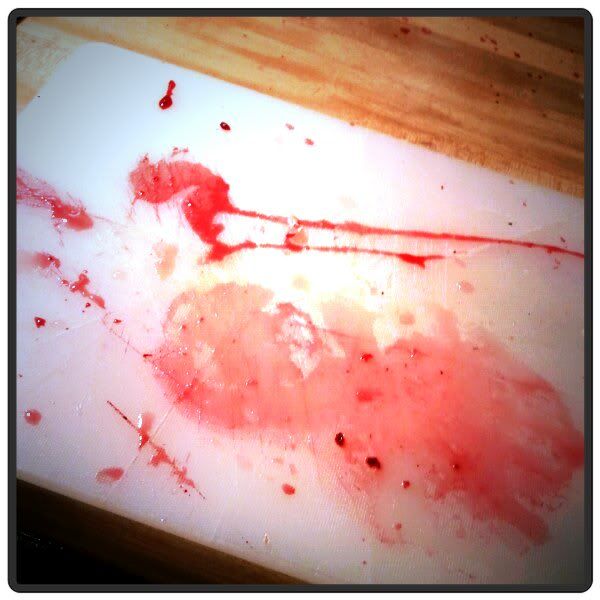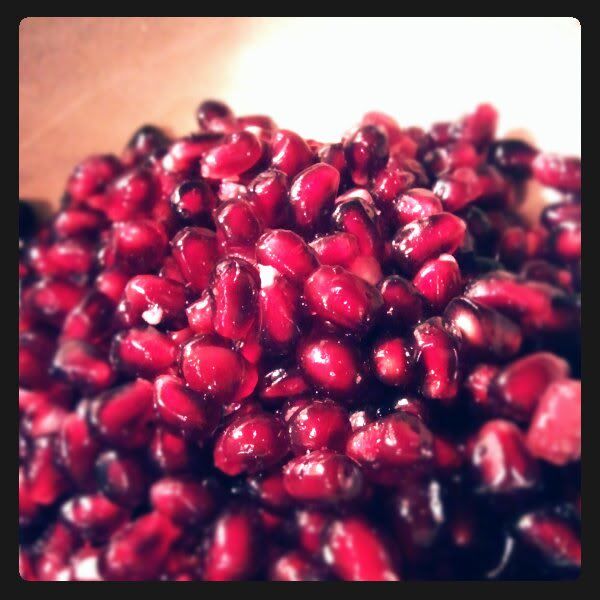 wacky plate found out work // another work treasure // mess hair // pomegranate massacre // spoils of the massacre
Well I set out to make this post not realizing the severe lack of photos I had to offer. It's probably because I've been constantly on the go, as usual, but moreso lately with the semester wrapping up. I'm also still working hard at CrossFit, and loving it more than I even thought I would. I think I'm going to put together a post about CrossFit soon, and maybe even start taking body photos to show the cool new muscles I'm collecting. You guys totally want to see my muscles, right?
Today I'm taking a little break from studying to hang out with my sister
Nanner
, and then to go with Hans to some vaccination dinner biologist gathering?! The joys of dating a scientist.
I hope everyone is enjoying the last little bit of 2011
. I know I will once I am finally released from the sticky clutches of another demanding semester.