I can't stop playing with this photo app on my phone!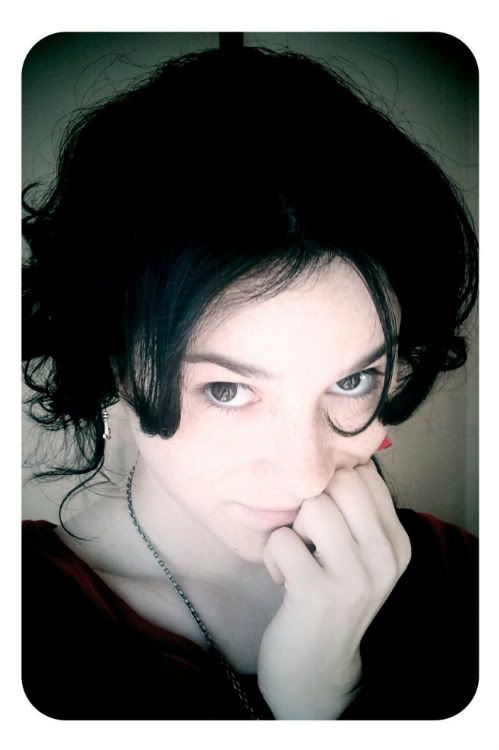 If you've got an Android OS phone, download Vignette. There is a free demo version but I loved it so much I bought the full version (the first app I have
paid
for!) so I could take full-resolution photos. It's a lot of fun and saves me the hours I spend trying to make photos presentable with photoshop. Man, this smartphone is helping me find all kinds of new ways to be lazy.