Phoenix has grown so much since
we adopted her
! She looks like a dog now rather than an awkward puppy. And she is
gorgeous
.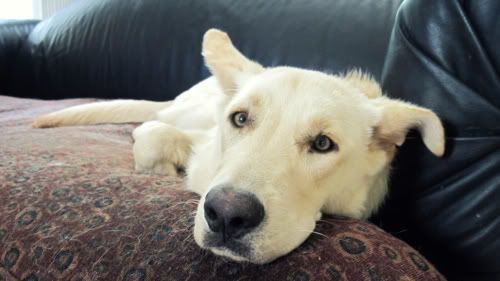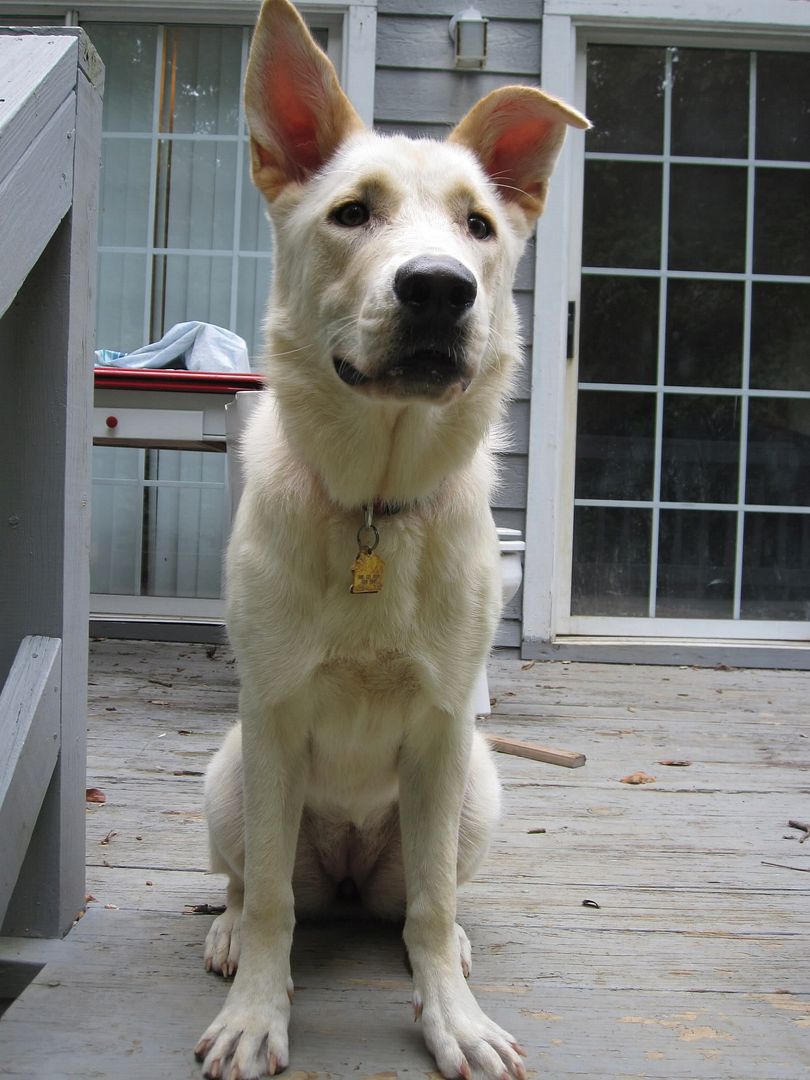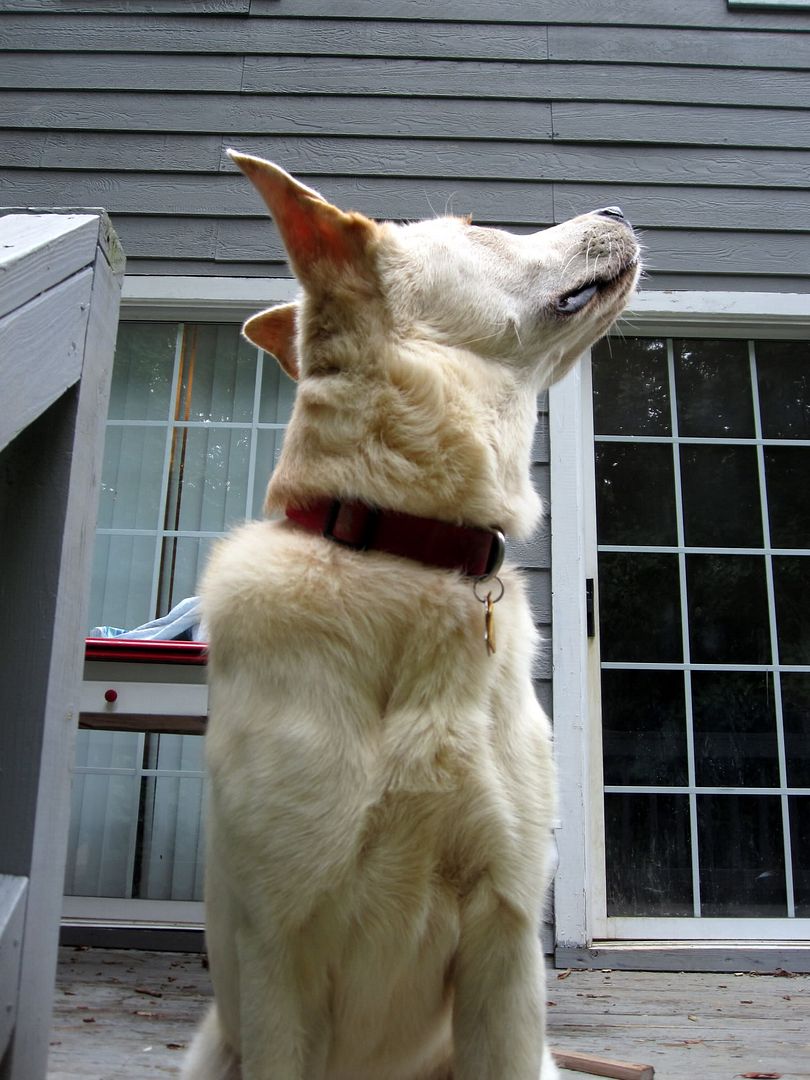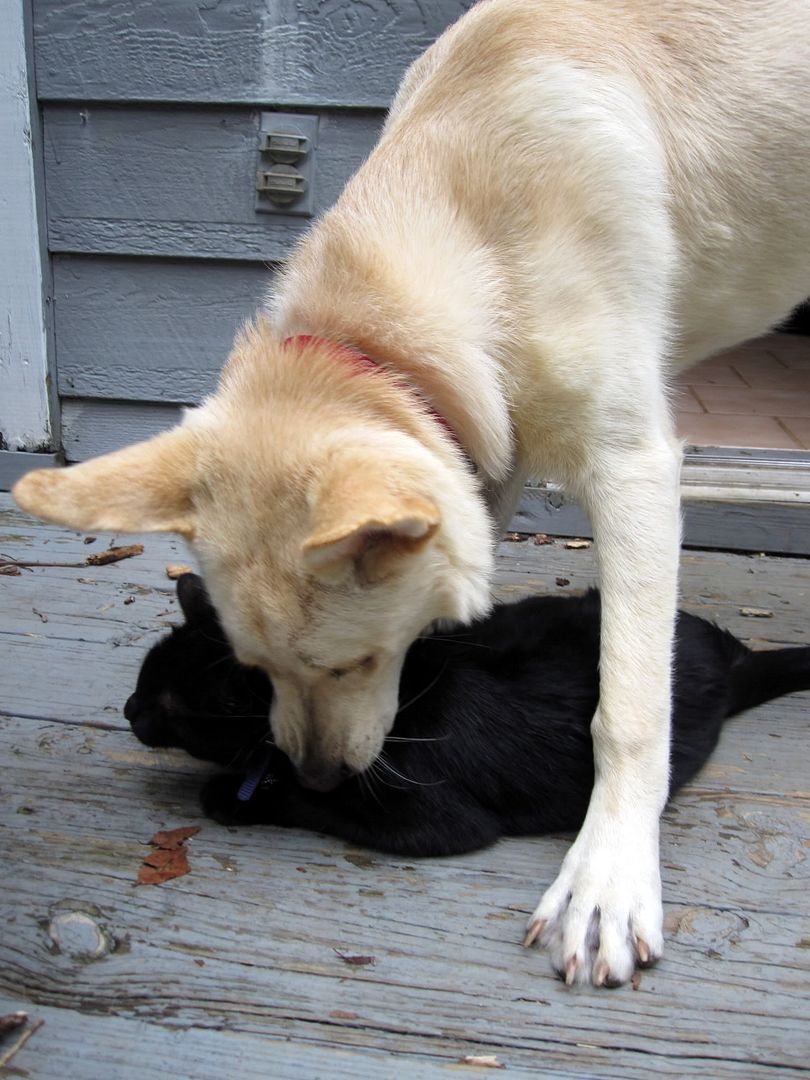 Phoenix has developed a new hobby of
chewing on Kenya
?!!?! Hans and I are both at a loss. Kenya seems to sort of like it? What.
My baby beauty (and her goofy ear).
I so so adore my animal kiddies. I spend too many hours a day staring at them and
that is just fine
.