I
loved
summer as a child, fake-detested it through my angsty teenage years, and embraced it all over again in recent years. My connection with the sunshiney months is deep. I was born in June and I'm covered in freckles: I am a summer child. Of course, I do adore autumn because after all, the layery fashion is fun, Halloween is the best day of the year, and the changing leaves are beautiful. But I can't just let summer slip away without a proper farewell, and obviously nothing is PROPER unless consecrated by the internet, right?
First, this playlist I made over the summer which I brilliantly dubbed "Summer!" for your enjoyment.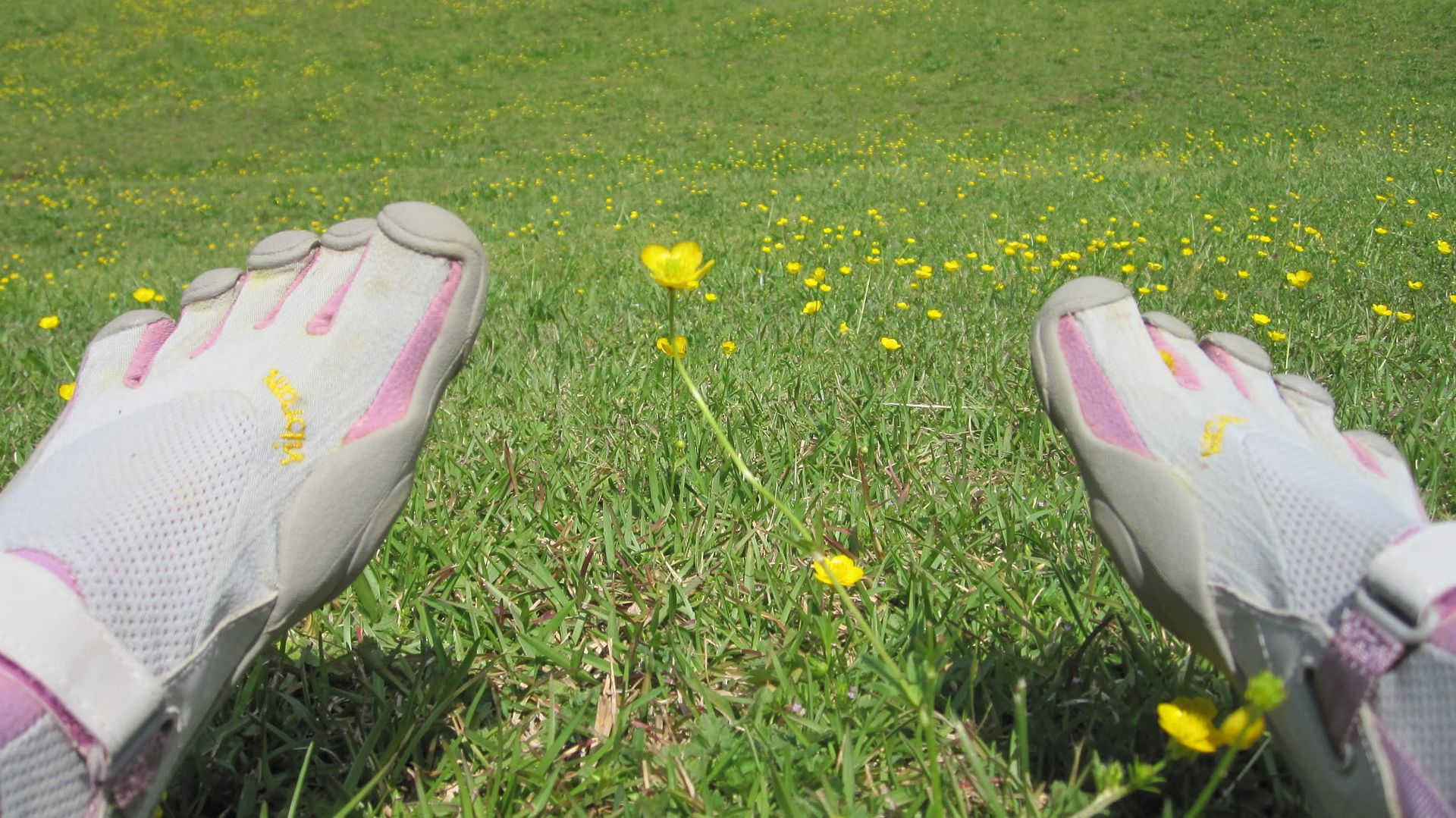 My feet went so beautiful many places.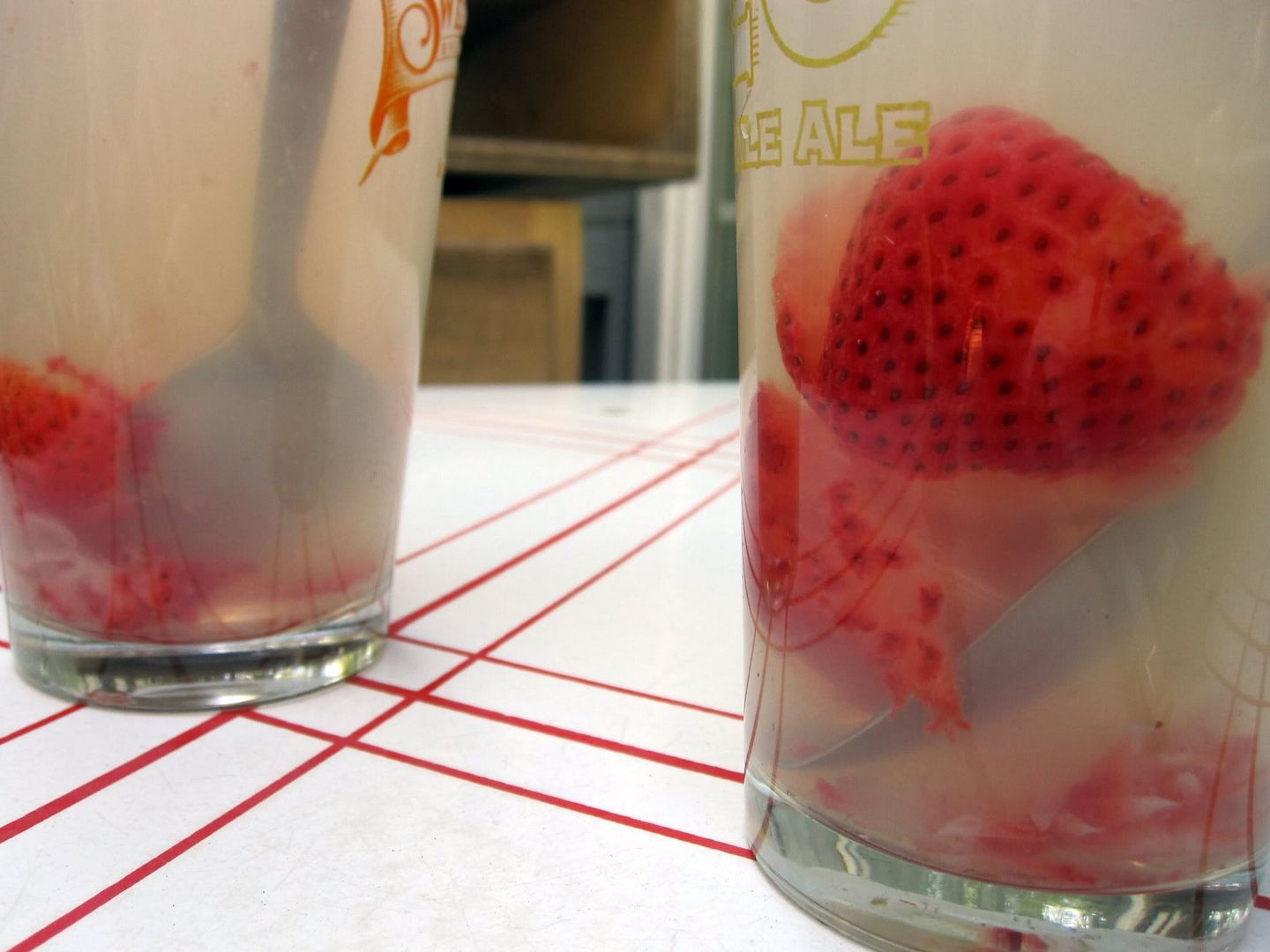 I seriously made a different fruity, agave-sweetened lemon- or limeade every day, you guys.
Lots of time was spent with this
charming
man.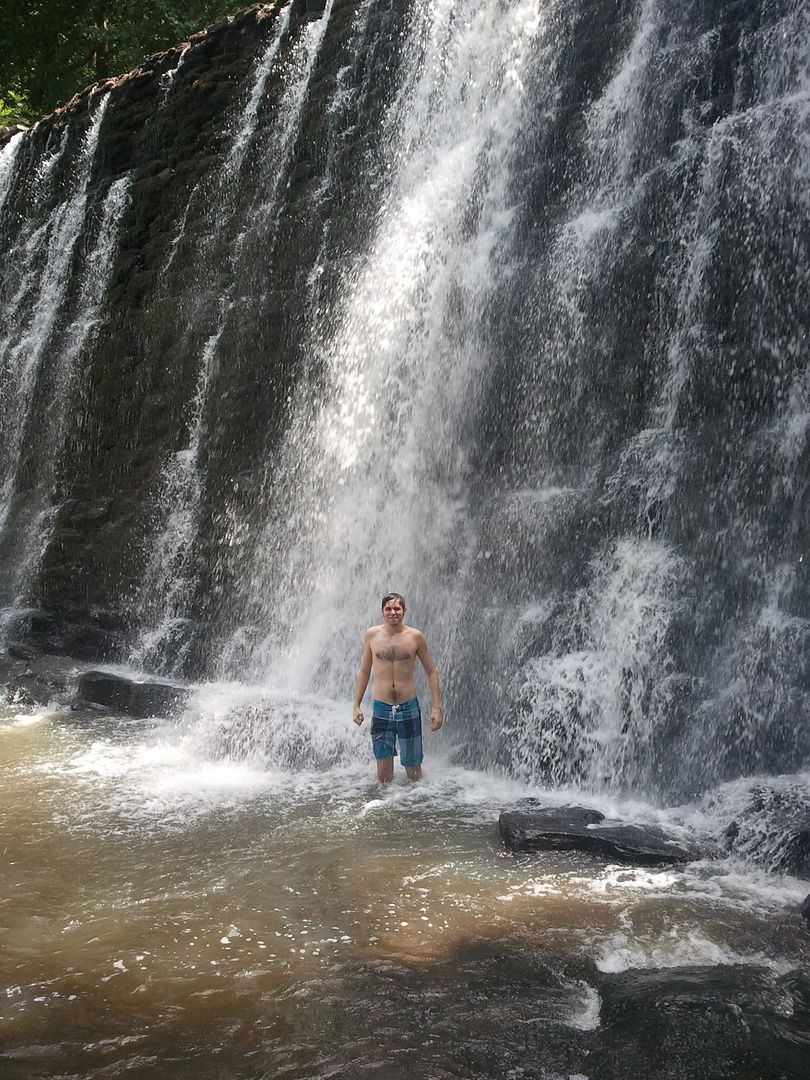 There were some waterfalls (Hans is may kill me for posting this).
Turtles were saved.
Of course, this summer was extra special because we adopted Phoenix. This is my favorite picture of her and her daddy from when we first brought her home.
She has grown so much
! And note the post-spaying shaved tummy.
Naturally, with the addition of Phoenix, many dog adventures were had.
Well, you get the point. I like to spend my summers exploring the beautiful world around me, in the sunshine, with my dog and the people I love. Now summer is over, I'm busy with school again, but I'll still try to squeeze in as much fall-, winter-, and springtime exploring as I can.
What's your favorite thing to do in the summer time?